Though today is the first day I've been in the sea!
Here is the first photo essay post for this very enjoyable holiday.
My bags before I left...
...the huge long container train that had 34 carriages and went through the station whilst I waited for my train...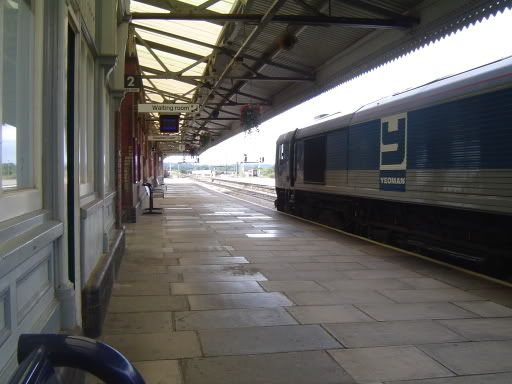 ...watch it go!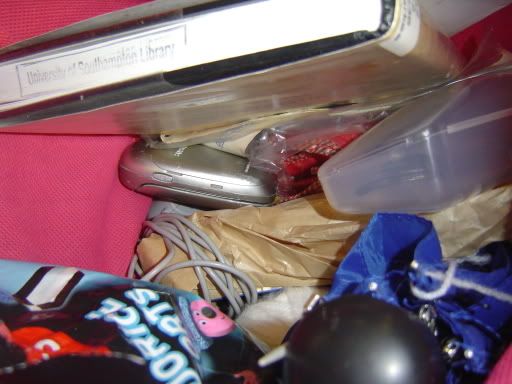 The inside of my bag with all important licorice allsorts for sustenance...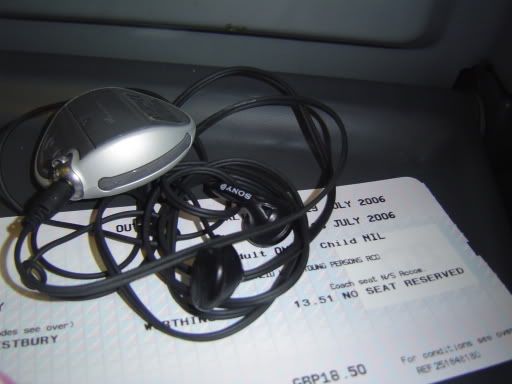 ...music and tickets to ensure the journey went smoothly. Note the low price, firstminutefares from First Great Western really are value for money. If you book early enough you can get 50% off.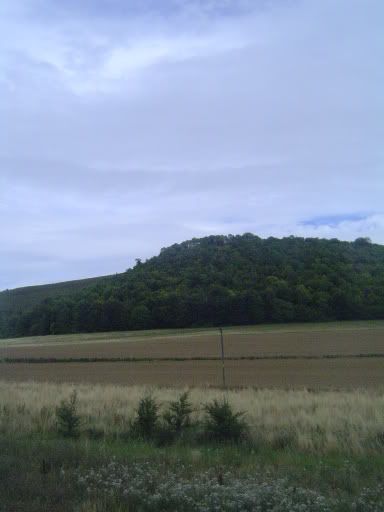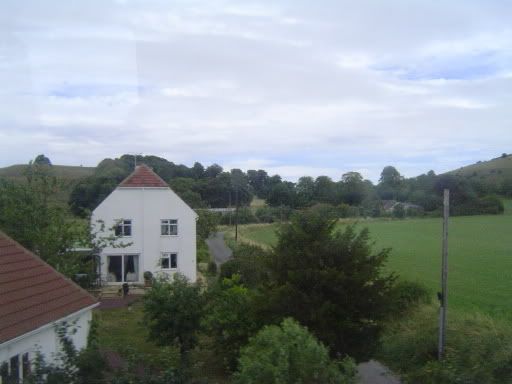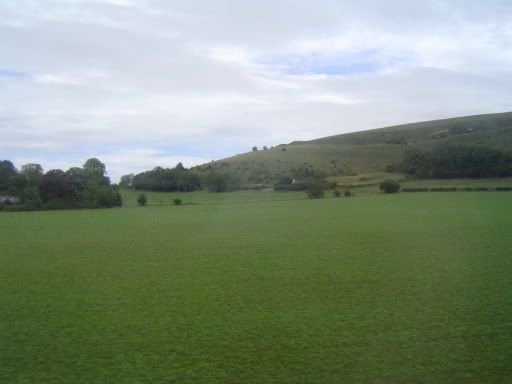 These are the view from the window as I travelled across the country. I noticed that the further east I got, the countryside took on a yellower, more dusty looking hue. Though I don't think I have any pictures to prove that.