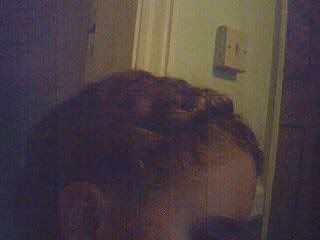 Looky...I look like somethingoff Little house on the Prairie!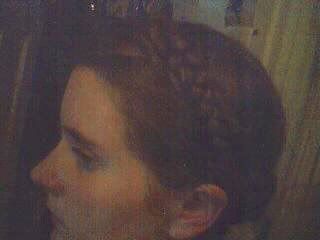 Or I could be A Christmassy person!
Excuse the poor quality photos, the little web cam cannot cope with the beautiful dusk. Dusk...I always wanted to be a dusky maiden...lol...:-)
If Santa's listening a proper digital camera with flash would be greatly appreciated....