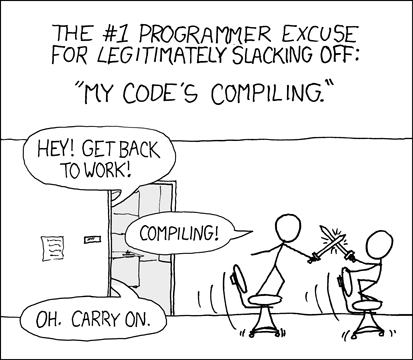 There just isn't the Historians equivalent really. Feel free to correct me if you've found one.
Life is going well at the moment. I came home yesterday having spent the evening listening to cool jazz to a bunch of sunflowers, yellow
gerberas
, pink snapdragons, and green
chrysanthemums
. It was a lovely surprise.
I've bought alot of my art back from home. If anyone wants a bit for their wall, they're welcome to place their order. Email or text me.